A United Church With A Diverse Culture
7,107 Islands - One Mission
It was 1905 when Robert A. Caldwell first came to the Philippine shore as a literature evangelist – he also brought Adventism with him.

Arriving at Manila on August 24, 1905, he saw a walled city waiting to hear the gospel. Since then, we now have a strong Adventist movement in the Philippines.
Get exclusive updates and free study materials straight to your inbox only if you are an email subscriber. Enter your email and hit subscribe.
Become Wiser Daily For Free
ONLINE BIBLE STUDY
Hover over any of the images above to visit a specific page that contains free bible study lessons.
We assure you that learning the word of God is far more exciting than what you think it is.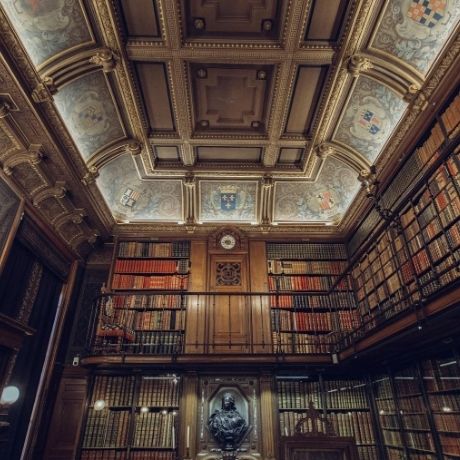 Amazing stories of men and women that helped shape our church history. Never before heared incredible tales of missionaries sacrificing their lives to push the gospel message forward.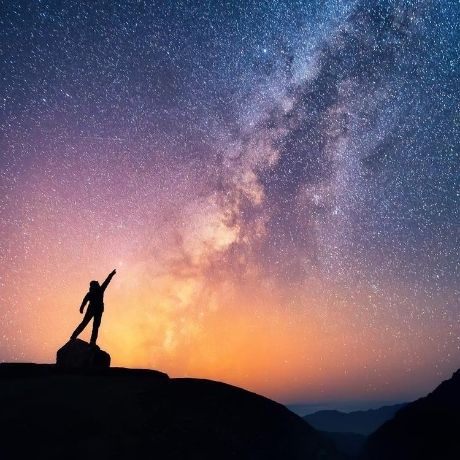 Sola Scriptura – says the martyr Martin Luther at the Diet of Worms. Only the Bible is the author and source of all truths given by God to men. It is also where the Adventist Beliefs are anchored.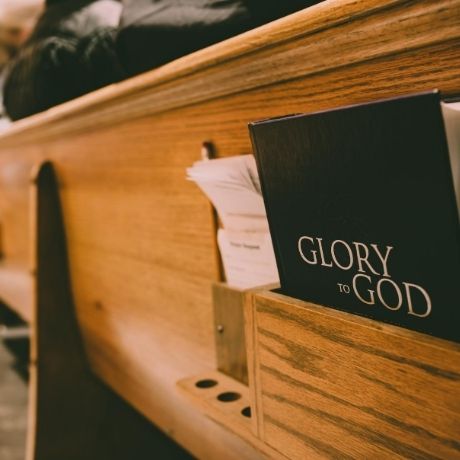 Unlocking Bible Prophecies
The Bible is far more amazing than you know. It's not only about God pouring out his Blessings for His Children. It also holds the key to the future in an utterly amazing way. Learn more about it.