How To Find Hope
In A World Full of Despair?
You are here not by accident, and you deserve to have a life of hope amidst all the problems you are struggling with right now.
Get our free study guides and get a real person to pray for you right now regardless of your situation.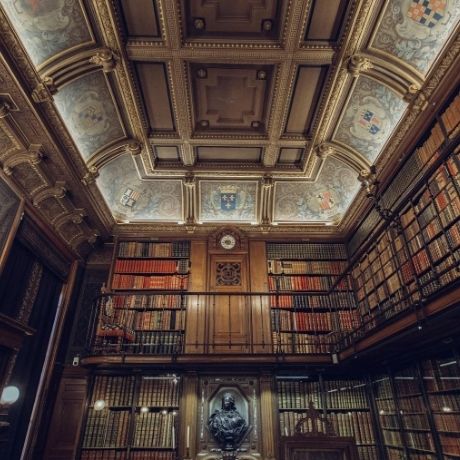 Amazing stories of men and women that helped shape our church history. Never before heared incredible tales of missionaries sacrificing their lives to push the gospel message forward.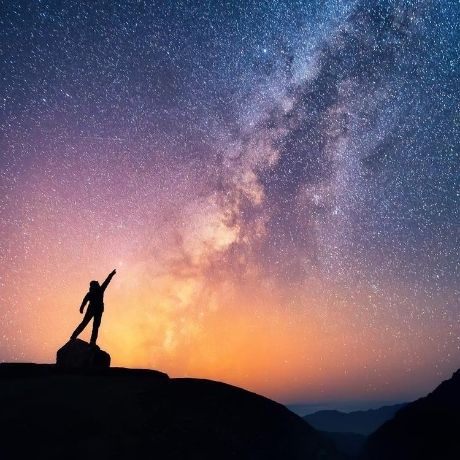 Sola Scriptura – says the martyr Martin Luther at the Diet of Worms. Only the Bible is the author and source of all truths given by God to men. It is also where the Adventist Beliefs are anchored.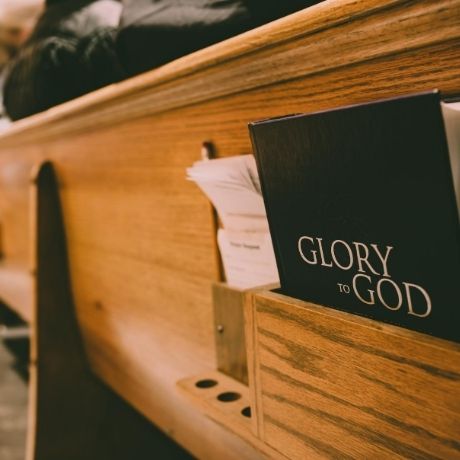 Unlocking Bible Prophecies
The Bible is far more amazing than you know. It's not only about God pouring out his Blessings for His Children. It also holds the key to the future in an utterly amazing way. Learn more about it.
Life is short. We understand your desire for peace and a bright future. You'll need reliable answers to accomplish so. What seems so difficult is that it's tough to navigate the maze of conflicting beliefs that constantly fail to define the Truth, leaving you puzzled and even hopeless.

We believe that wickedness should not be allowed to deter people from knowing the truth. We understand your difficulties since we have experienced them ourselves. That is why we have worked so hard to assist millions of people find freedom, healing, and hope based on the live God's word, the Bible. This is how we do it:
Check our Bible Study List
Sign up for free with only your name and email
Find answers and peace as you begin to understand God's plan for your life

So look through the Bible Study List. If you're in a hurry, sign up and we will deliver the study guide right in your inbox. Send us a prayer request if you'd want us to pray for you. You can cease wandering through life without answers. You don't have to lose out on the adventure that might lead to eternal life. In Jesus, you can discover freedom, healing, and hope. He is waiting for you.